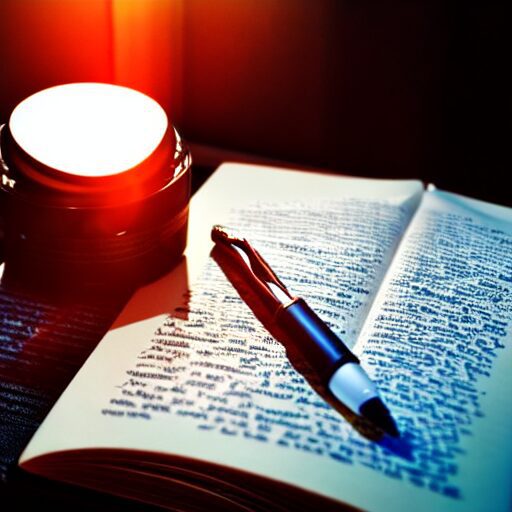 I am an author and a poet with a passion for writing about life. I have an Associates degree from Anchorage Community College, Bachelor of Arts, and Master of Science in Education from Eastern Illinois University. I received my certification as a Chemical Dependency Counselor from the College of Great Falls. I've been employed as a Substance Abuse Counselor, Youth at Risk, and Licensed Professional Counselor, among other professions.
I served in the USAF for five years, receiving an Honorable Discharge. Having never lost my interest in the desire to write and publish books, I remained passionate about the possibility of my words benefiting others. My husband of over 45 years and I chose to settle in Alaska with our now four adult children and grandchildren.
I've written and published three books of poetry. I currently have two additional books of poems awaiting publication as I continue to work on my memoir, short stories, children's books, and another book about my heart condition, "Unstable Angina."
I grew up in the foster care system with four of my biological siblings following the untimely deaths of our parents. As a child, I learned to be creative in my invisibility while hiding in plain sight. My poetry allowed me an "out" to somehow feel connected to something during frequent periods of aloneness.