I Am an Author Sharing My Past Experiences to Help and Inspire Others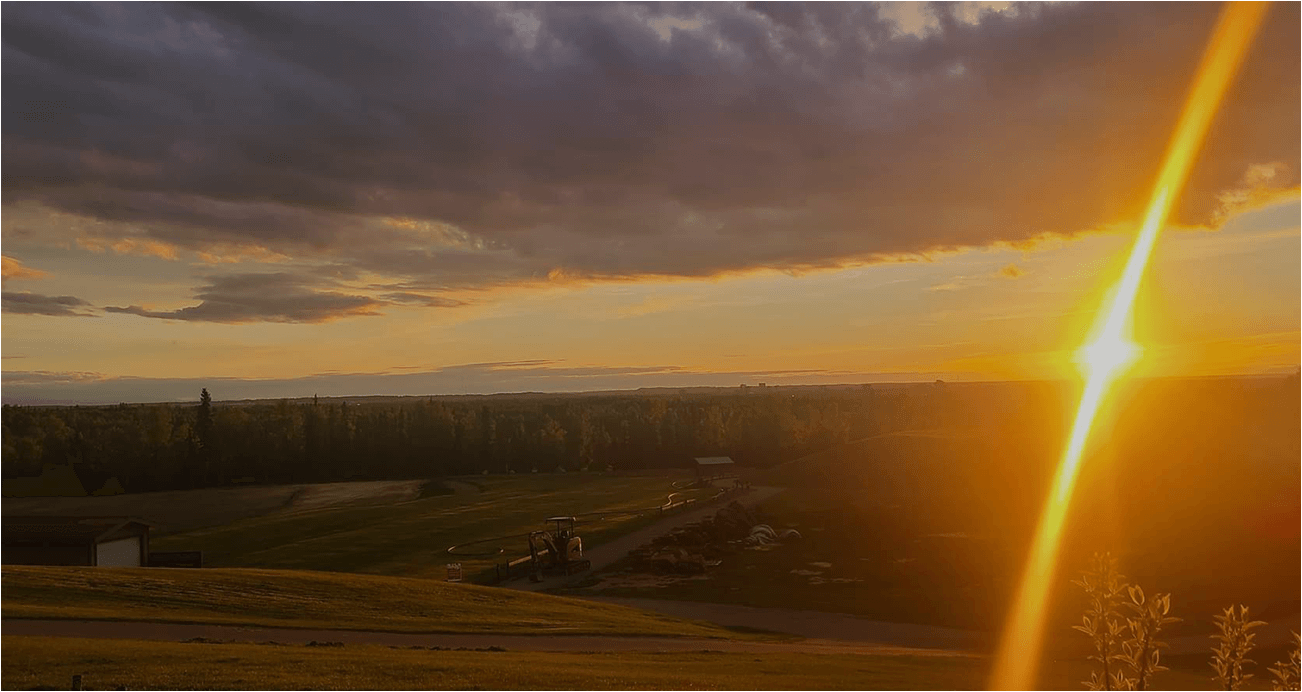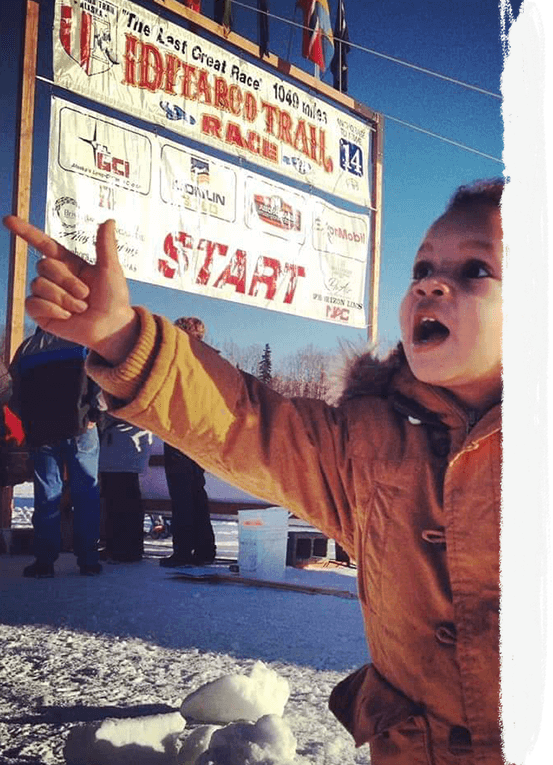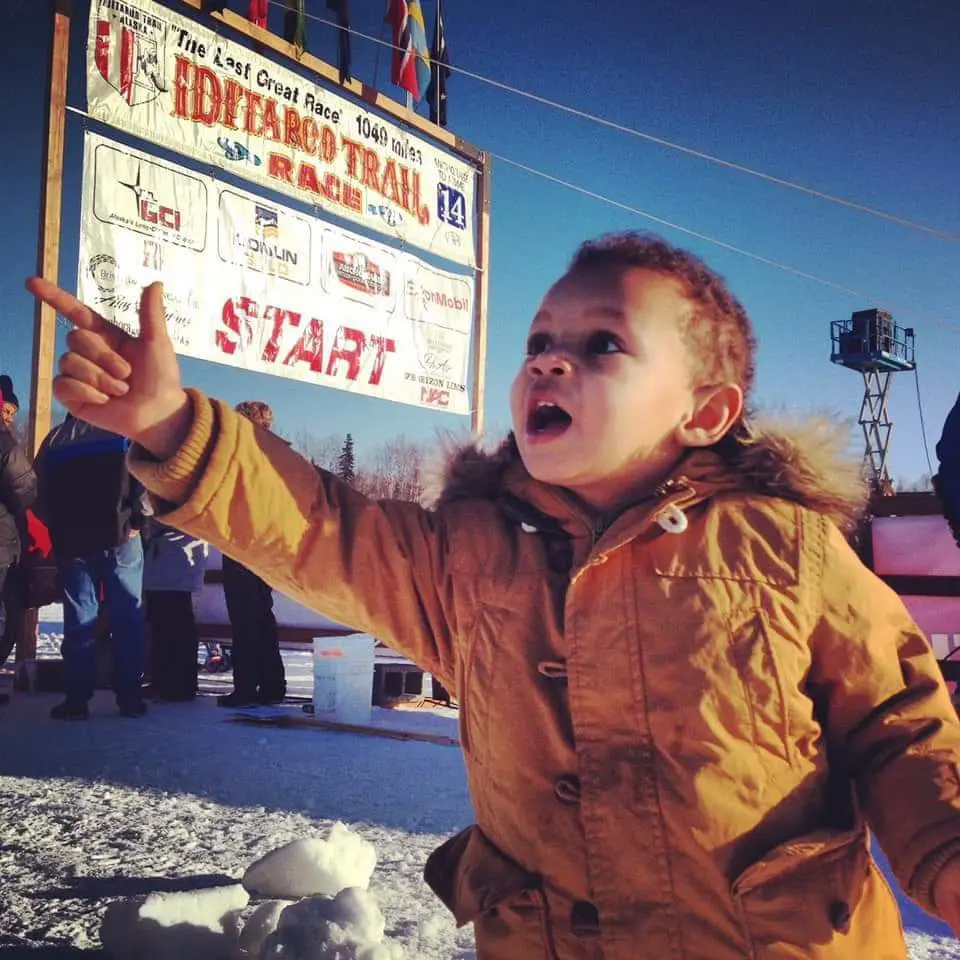 Inspirational Life Help Books
Available Online
Life is a beautiful juxtaposition of delicate emotions! We all have our stories and struggles to deal with. I am Mattie Owens, and I have established About Life to bring closer to hope and inspiration.
I have authored three books sharing my life experiences to help and inspire people. Through my writing, I show the struggle of black women in the modern world. Going through my writing, you will find ways I have chosen and practiced to cope with difficult situations in my childhood. I invite you to a roller coaster of emotion and inspiration through my blogs and poems!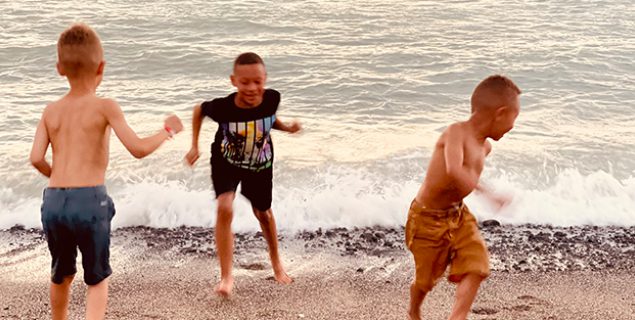 I write poems inspired by my heart-felt emotion and unspoken thoughts. My writings reflect my inner complication, and I hope my readers can relate them to their own lives. Reaching people's hearts and enriching their lives is the purpose of my poetic discourse.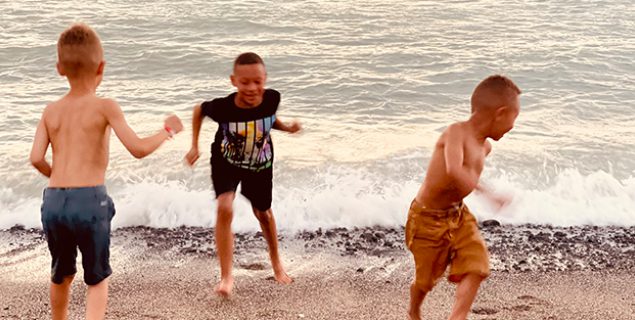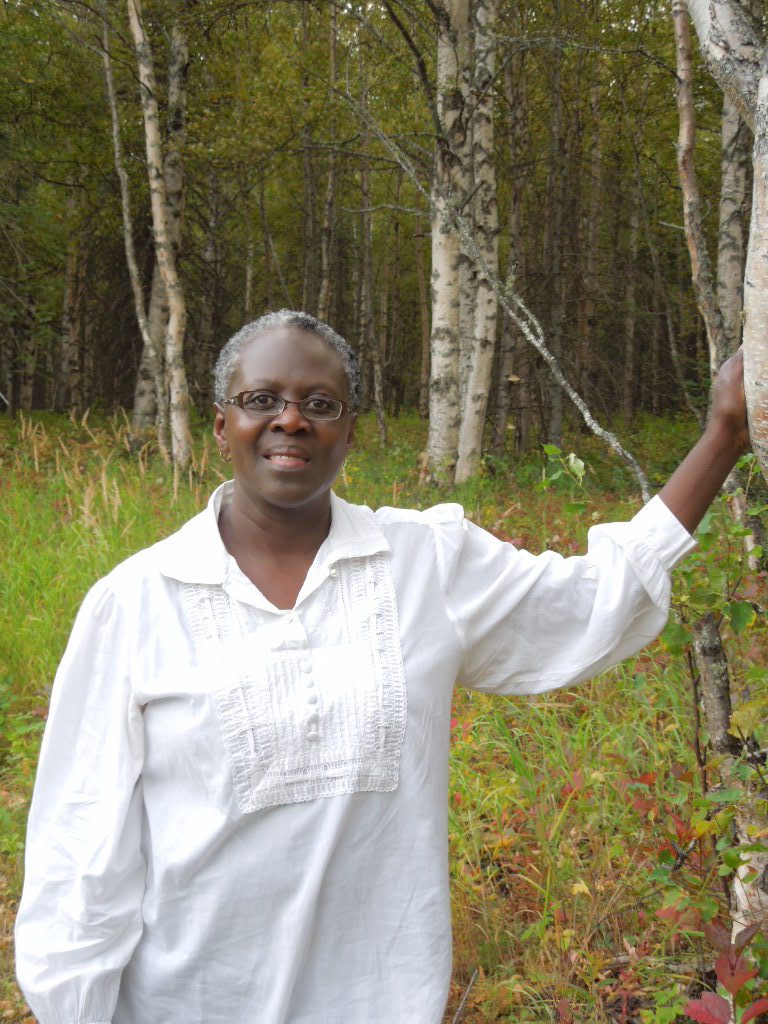 I don't limit my creativity by following fixed rules and regulations. My writing style can be better described as "Free Verse," guided by my own rules supporting my creativity. I have chosen an eclectic style to add vibrance to my writing approach.
My first three life help books, "This ... Is About Life," encompasses various styles of poetry, including styles of Sonnet; Emotion; Limerick; and Narrative, with an inclusion of several Biographical poems. With an assorted interest in people and everyday life, I bring you soul-stirring poems to enjoy!